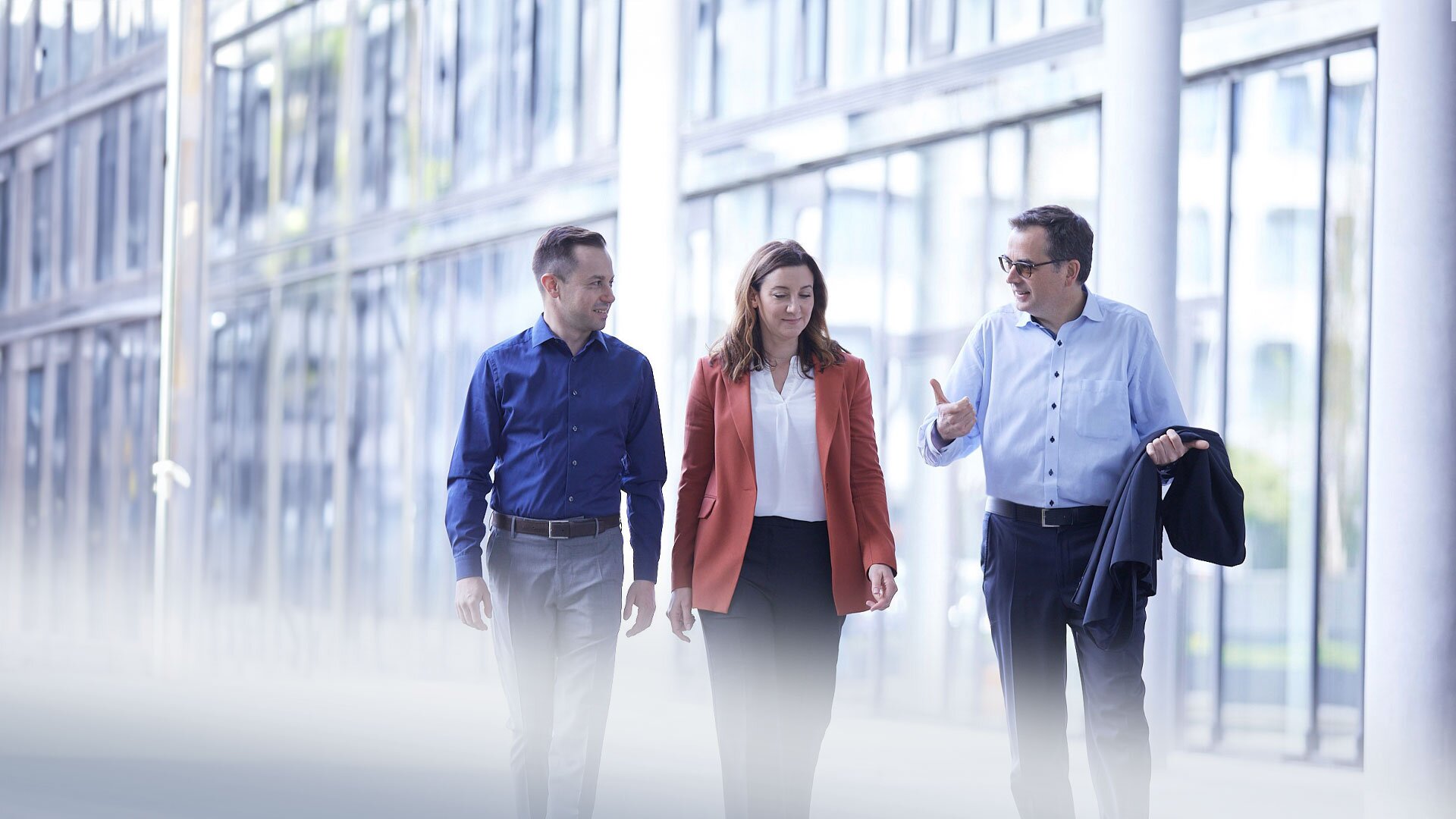 Comprehensive protection for intellectual property
Intellectual property has been at the heart of HOFFMANN EITLE for 130 years. We are one of the leading intellectual property law firms in Europe with offices in eight locations across five different countries. The passion, creativity and determination shown by our international team when it comes to obtaining, defending and enforcing our clients' intellectual property rights is what sets us apart.

our firm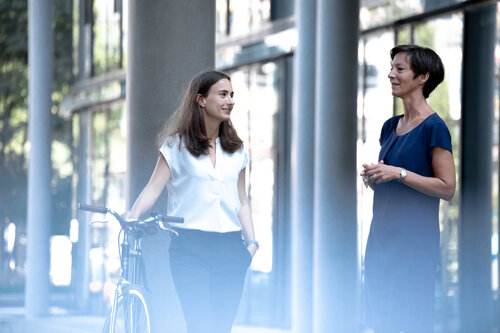 Efficient in all aspects of intellectual property
From start-ups to global players, companies from all over the world rely on our expert advice, our feel for markets and products and, last but not least, our awareness of the cultural specificities of different regions. HOFFMANN EITLE is a strong and well-connected partner that can competently represent your interests in all areas of intellectual property law.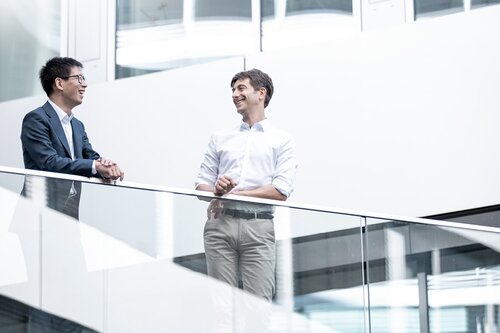 "Direct, open communication with clients and colleagues is central to our success."
Specialised in all technical areas
Our international team consists of more than 140 highly specialised patent attorneys and attorneys-at-law in all technical areas. In innovation-driven fields, we provide a customised interface between research, development, business and law, always with each specific case in mind. You will profit from our expertise.
Join our team
We are dedicated to providing a comprehensive approach to intellectual property law. We offer applicants a wide range of opportunities to join our international team.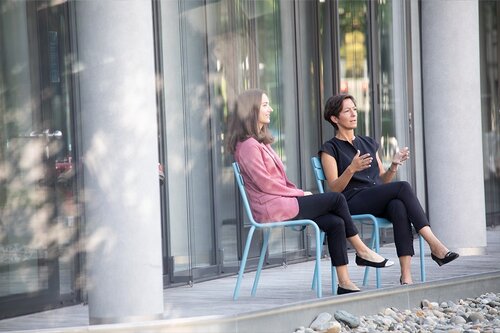 Excellence in IP Law
Our dedication to clients is clear to see.
Year after year, our achievements continue to be recognised by the IP community.