Create and protect individuality
We protect the external design of your products using all means available, from competition law to designs and 3D trademarks. Our attorneys-at-law and patent attorneys join forces to create comprehensive protection for the technical and design elements of your products.
Our expertise in design law:
Soft IP right filing strategies
National trademarks, EUTMs and IR marks
Market surveys
Trademark and prior art searches
Copyright and competition law
Domains
Geographical indications of origin
IP transactions
Due diligence
Combating product and trademark piracy
Border seizures
Creativity in design law
3D trademark or design? Both? Working closely with our patent attorneys, we analyse and evaluate the features of your products with legal and technical precision, always keeping in mind the ultimate objective and thinking beyond filing at the national offices and the EUIPO. Effective communication and an in-depth understanding of your business and the markets in which you operate allow us to help you successfully achieve your objectives. With a watchful eye on copyright and competition law, we offer a tailored approach to strengthening your competitive position.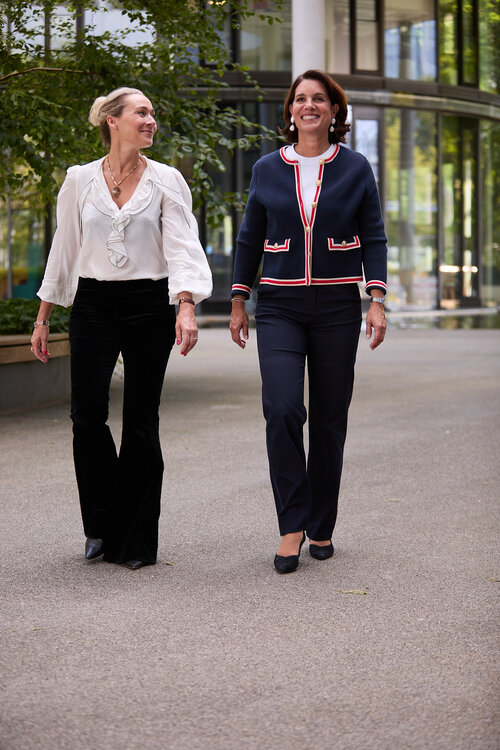 Contact person for design law