An interdisciplinary effort
Our diverse expertise in the field of life sciences and pharma as well as decades of experience in national and European grant, opposition and nullity proceedings give you the best prospects for your products and intellectual property. We are in an excellent position to advise you on the different options available for your patents and Supplementary Protection Certificates, and to guide you through even the toughest of cases.
Our expertise
Biofuels
Biomaterials
Recycling
Small molecules/pharmaceuticals
Medicaments
Enantiomers/polymorphs
Personalised medicine
Nutritional supplements
Cosmetics

"HOFFMANN EITLE has highly specialized experts in every pharmaceutical area. They are also well versed in patent litigation, including opposition and infringement litigation."
Legal500.com
Case management with foresight
Our in-depth understanding of your field, your products and your markets, positions us to best advise you on the defence of your intellectual property, and to present you with strategies for circumventing or potentially attacking your competitors' patents. We are always mindful of our clients' business objectives when tackling issues of infringement, validity and possible use rights.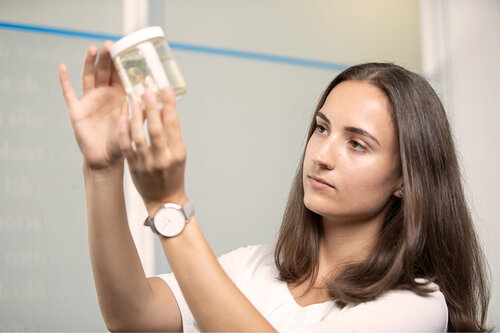 Contact persons for Life Sciences and Pharma