Patents and Utility Models
Panoramic approach to protecting inventions
Inventions are rough diamonds that can only achieve their true value through professional polishing. Our diverse international team has the perfect attorney for your every need.
We advise you in all technical areas, including:
Chemistry
Life sciences
Biotechnology
Electrical engineering
Digital technologies
Mechanical engineering
We represent you before numerous patent offices, including:
Europe
Germany
the United Kingdom
Italy
Spain
BeNeLux
Strong patents and utility models
Participation in countless opposition and nullity proceedings has given us experience that we use to your benefit right from the outset. We carefully study all inventions, patent applications and utility model applications to ensure their full potential is realised in respect of market developments and case law.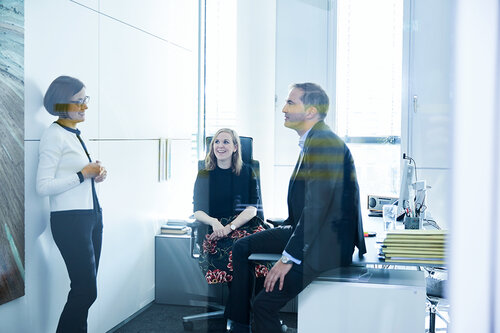 Assertiveness in patent infringement disputes
The close cooperation between our highly experienced patent attorneys and attorneys-at-law allows us to make sense of even the most complex matters and develop sound strategies in patent infringement cases. This collaboration creates a strong foundation that places us in an excellent position to create powerful arguments.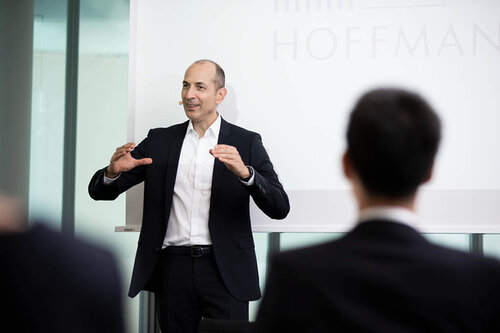 Contact persons for patents and utility models