Electrical Engineering and Digital Technologies
We strengthen the drivers of transformation
The rapid pace of digitalisation and innovation demands foresight, precision and quick thinking in matters of patent protection. Through frequent participation in landmark proceedings before the European Patent Office and the Federal Court of Justice, we know from first-hand experience the direction in which case law is developing and how to set inventions on the path to success.
Our expertise
Artificial intelligence
Autonomous driving / V2V / V2X
Battery and energy technology
VR / AR / audio & image processing
Blockchain
Data mining / data analysis
Apps / social media / e-commerce
Telecommunication / IoT / cloud computing
Standard Essential Patents
Circuit technology
Optics and sensors
Quantum and Space Technologies
Interdisciplinary applications, e.g. bioinformatics
"[They offer] very good strategic advice in the areas of electronics and connected devices."
Legal500.com
Precise patent claims
With experience and knowledge, we skilfully navigate you through the prior art. When formulating strong and target-orientated patent claims, be it for successful grant of a patent or defence of your patent in opposition or nullity proceedings, we always place emphasis on precision. Even in cases where patents appear unattainable due to exclusion criteria, we have repeatedly been successful in proceedings before the Federal Court of Justice, the Federal Constitutional Court and the Boards of Appeal.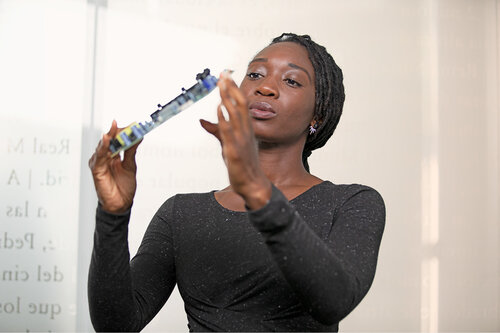 Contact person for Electrical Engineering and Digital Technologies
Electrical Engineering and Digital Technologies – overview of all services