Our experts – aligned with your developments
Professional diversity, excellent connections, and practical experience gathered from years of biochemistry research enable our international biotechnology team to quickly and precisely identify your goals and how to achieve them. We will always give you a realistic assessment of your chances of obtaining a patent in the field of biotechnology. Be it validity or infringement matters, due diligence inspections or freedom-to-operate opinions, our thorough analyses lay the foundation for successful proceedings and finalisation of contracts.
Our expertise
CRISPR/Cas
Next Generation Sequencing
RNA therapeutics
Antibodies/biologics/biosimilars
Metabolic engineering
Medicaments
Stem cells
Vaccines
Bioassays
Biodiagnostics
Genetic engineering
Microbiology
Enzyme production
Medical technology
Interdisciplinary applications, e.g. bioinformatics
"The team has a remarkable ability to unify IP and business acumen and provide appropriate support."
Legal500.com
Precision and perspective
HOFFMANN EITLE is one of the top firms in Europe for opposition and nullity proceedings. Our extensive experience with the potential strengths and weaknesses of patents is also reflected in our skilled drafting of patent applications and commercially relevant claims. Our biotechnology attorneys work judiciously and precisely, negotiating obstacles presented by the prior art while remaining within the scope of the original disclosure.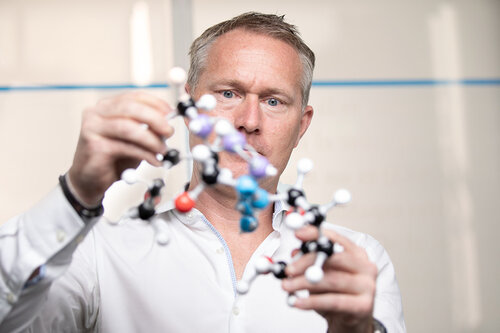 Contact person for Biotechnology