Protect your right to distinctiveness
Trademarks are some of a company's most valuable assets. They set you and your company apart from the competition. At HOFFMANN EITLE, we offer your trademarks special protection as we go to great lengths to defend them in competitive markets.
Added value in trademark law
We achieve value-added protection for your unique selling propositions (USPs) through creativity in trademark design, efficiency during registration, consistency in portfolio management and strength in litigation. In addition to coordinating your strategies in Europe, our international team of attorneys can also support your trademarks worldwide thanks to its cultural understanding of markets in Latin America as well as East and South East Asia.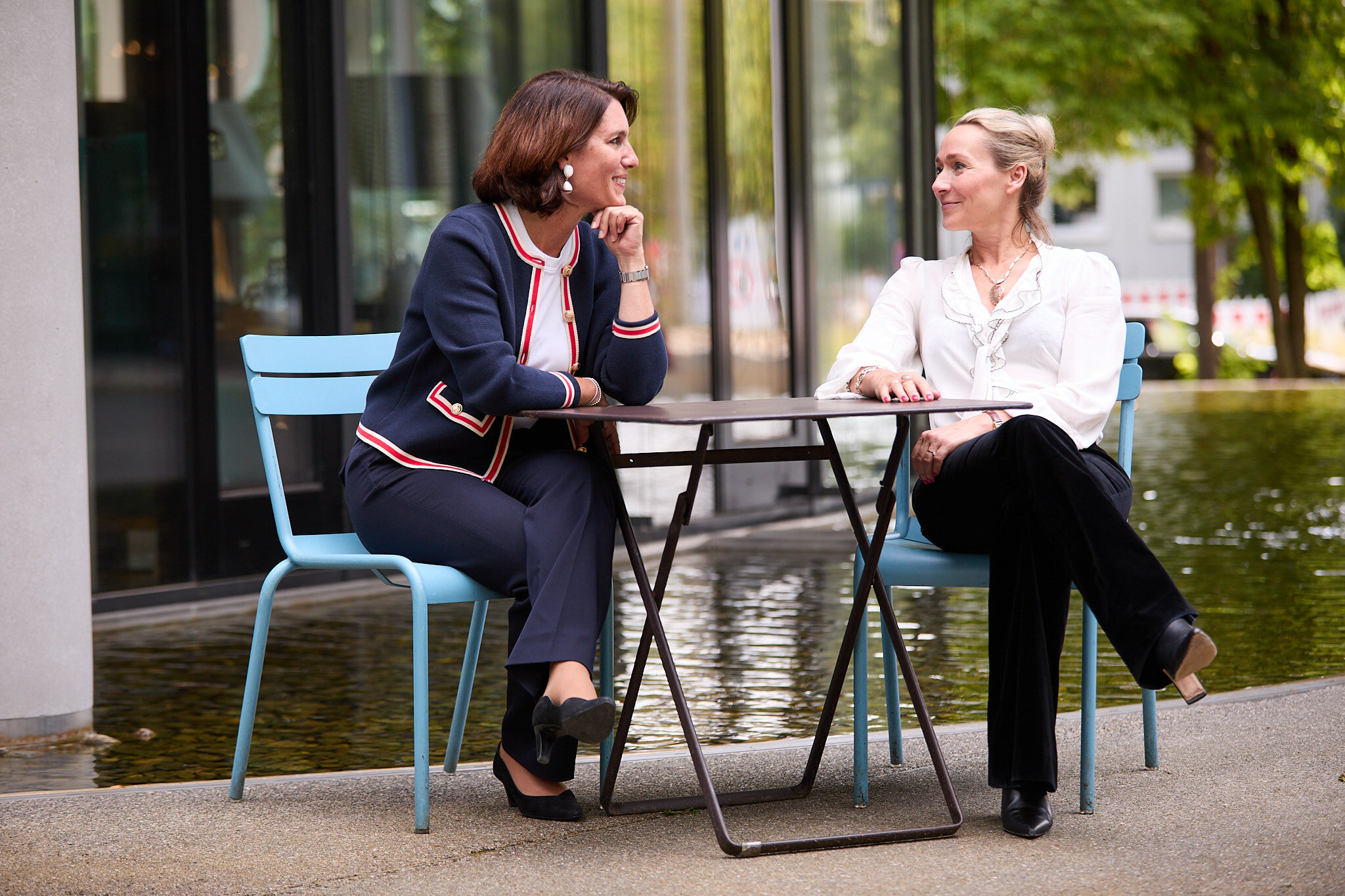 Contact person for trademarks