Start your career at HOFFMANN EITLE
Shaping our future is important to us. That is why we nurture, support and accompany young talent on the journey to their dream job at HOFFMANN EITLE. As an international intellectual property law firm with around 400 employees in 8 different locations throughout Europe, we can provide you with excellent training opportunities to become a patent paralegal.
Your job in practice
Practical experience will be at the forefront of your training. You will learn by working on real cases and will be guided and trained in the process by experienced colleagues, with the end goal of independently managing clients' cases.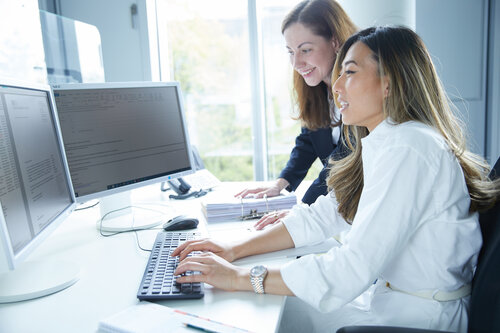 "Trust, experience, team spirit - you get a lot here."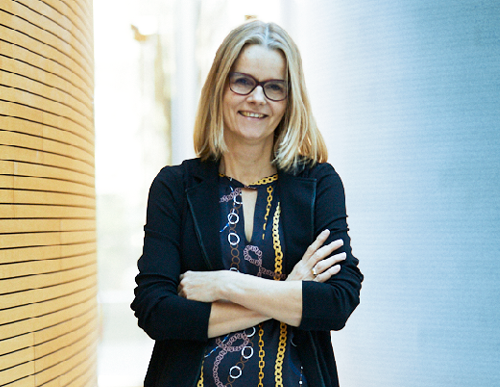 Working at HOFFMANN EITLE
A workplace is more than just a desk. Our more experienced attorneys are always on hand to provide support and guidance as well as on-the-job training to new employees.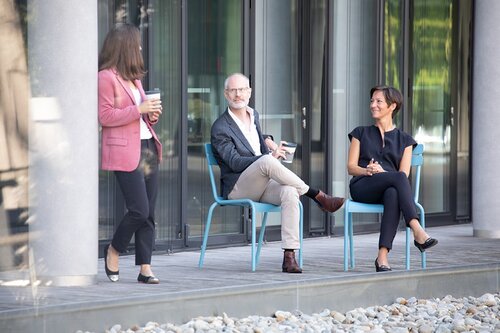 International diversity
Personal drive and individual strengths are highly valued at HOFFMANN EITLE. These valued individual qualities contribute to our diversity, benefitting colleagues and clients alike. Our team comprises people from over 20 different countries on all five continents, with experts from an even wider range of specialist fields. This creates a culture of open-mindedness and interdisciplinary collaboration, in which each person is individually appreciated.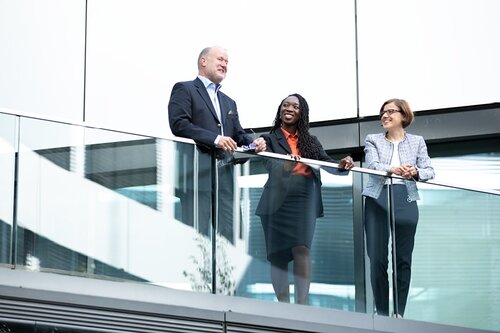 Learn with the experts
Frequent awards from leading professional bodies attest to the high standards and attention to detail at HOFFMANN EITLE. At our firm, you will benefit first-hand from the expertise and experience of colleagues.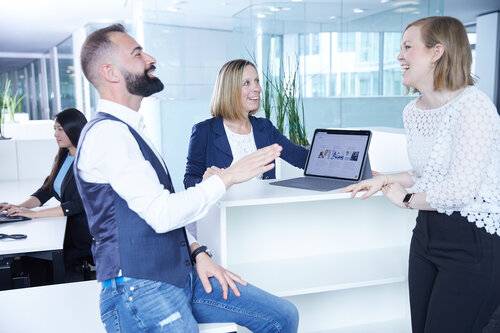 What can you expect at HOFFMANN EITLE?
We offer the security of an employer that has existed for more than 125 years, and the stability of fixed employment with a monthly salary and regular pay rises, combined with the flexibility to organise your working hours in a way that suits you.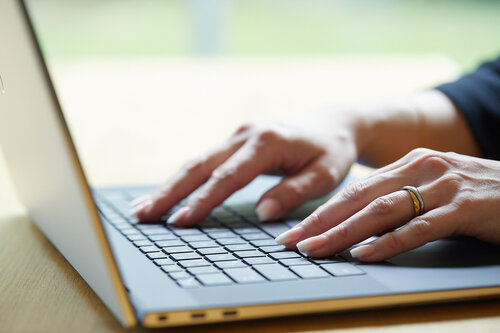 "Here I can and should develop."
What do we expect of you?
Successful applicants will have a good Realschulabschluss, Abitur, Fachabitur, or equivalent secondary school leaving certificate. Proficiency in English and German is also important. We expect applicants to be diligent, reliable and to work well in a team.