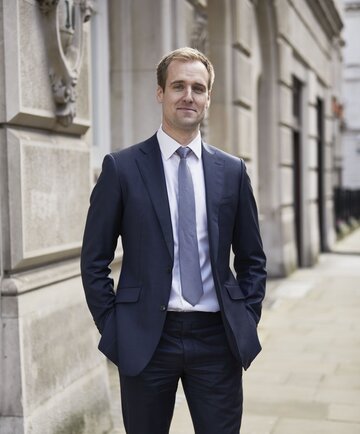 A chemist who gets to the heart of the matter
Matthew Birkett's practice covers a broad range of chemical fields, with particular focus on pharmaceuticals, cosmetic products, battery technology, biofuels, and oil and gas operations. Matt has over 15 years' experience of pre- and post-grant proceedings before the European Patent Office and the UK Intellectual Property Office. He also regularly files and prosecutes applications for supplementary protection certifications in the UK.

A large part of Matt's caseload is EPO oppositions. He is well-versed in opposition procedure and oral proceedings, including multi-opponent proceedings concerning high-value commercial products. Matt always aims to cut through the issues to provide meaningful advice and a successful outcome.

Outside the office, Matt enjoys running and exploring English country estates.
MChem, University of Oxford
British Patent Attorney
European Patent Attorney