For our office in: Munich
Passion, creativity and determination are not just empty words at HOFFMANN EITLE. We share our clients' ambition and drive for success and always strive to gain an in-depth understanding of their individual issues and needs. To join us in this challenging and rewarding work, our international patent law firm is looking for an experienced attorney with professional language skills in German and English.
Your Tasks
HOFFMANN EITLE is one of the leading law firms in Europe and represents its clients from all over the world both nationally and internationally. As part of our team, you can look forward to an exciting and varied role as an attorney in the patent litigation and licensing department. Patent litigation offers attorneys-at-law with outstanding legal qualifications a unique opportunity to apply their excellent legal expertise as well as their intellectual, cognitive and communication skills in an interdisciplinary setting. The cases entrusted to us raise challenging legal and technical issues for which you will be required to develop convincing solutions together with our highly specialised team of patent attorneys. We are looking for a long-term, committed team member and offer excellent development opportunities.
Your Qualifications
As an Attorney-at-Law
You have outstanding qualifications and excellent legal knowledge, you are highly committed to staying abreast of the latest developments in your field and to applying your expertise effectively for our clients.
As a Person
Your professional competence is combined with a passion for working as part of a team. You have an aptitude for grasping complicated ideas and the ability to analyse and accurately present a complex set of facts with eloquence.
An excellent command of the English language, ideally gained during time spent in an English-speaking country or as a native speaker, is essential in our international team. Japanese language skills are an advantage, but not a requirement.
Your Benefits
In-depth training
Independent work
Opportunity to expand your technical knowledge through interdisciplinary cooperation
Excellent earning potential
Development opportunities via various career models
39-hour week (flexitime)
Attractive workplace in a modern office building with good transport connections
Teamwork in a multicultural environment
Additional company benefits including the possibility to work remotely subject to agreement, childcare support, social events, etc.
Have we described your personal strengths and interests? Apply now to become part of an intellectual property law firm that values who you are as well as what you do.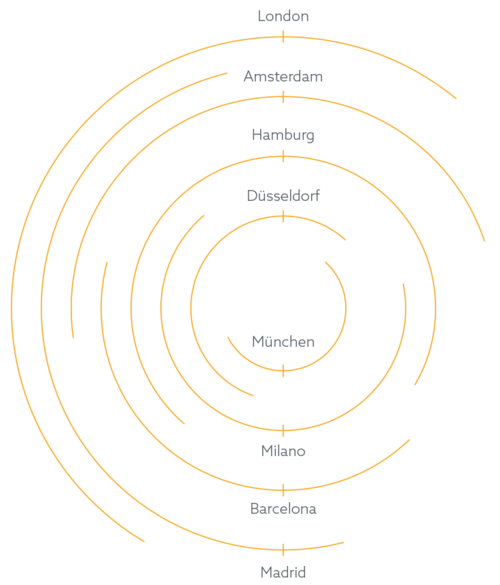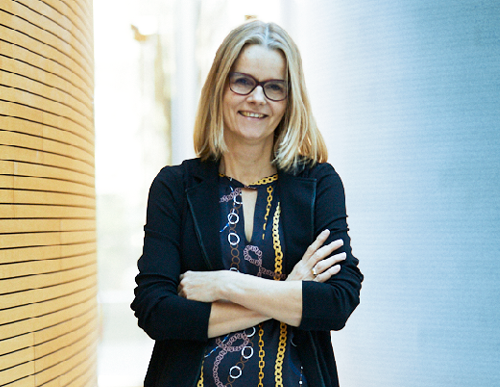 International Diversity
Personal drive and individual strengths are highly valued at HOFFMANN EITLE. These valued individual qualities contribute to our diversity, benefitting colleagues and clients alike. Our team comprises people from over 20 different countries on all five continents, with experts from an even wider range of specialist fields. This creates a culture of open-mindedness and interdisciplinary collaboration, in which each person is individually appreciated.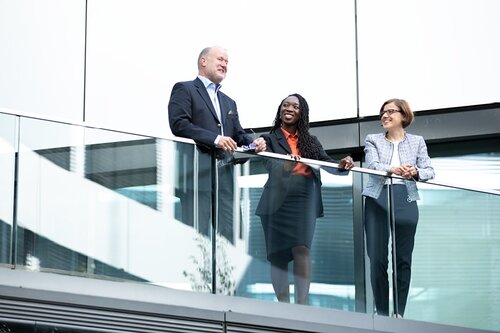 Work-Life Balance
To be able to focus and concentrate on the job at hand, you need a clear head. Our flexible working time models provide you with the necessary freedom to achieve this. HOFFMANN EITLE is dedicated to providing support so that our employees can devote as much attention, motivation and energy as possible to both their professional and personal lives.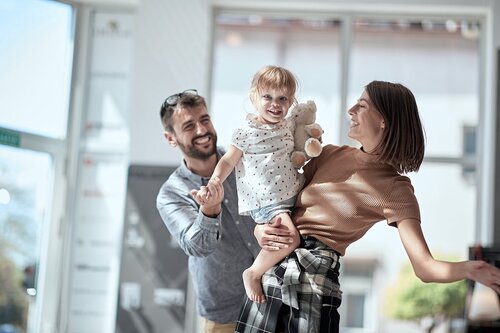 Your Place Among Experts
Frequent awards from leading professional bodies attest to the high standards and attention to detail at HOFFMANN EITLE. At our firm, you will be working with both experienced experts and fresh talent who will be on hand to help you learn and progress.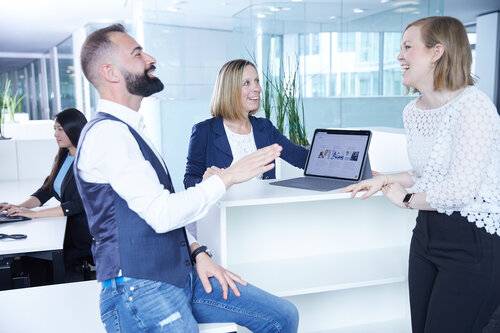 Vibrant Team Spirit
Our diversity and togetherness extend beyond the workplace. Joint activities such as weekly yoga sessions, tennis matches, sailing trips, after-work parties, our very own swing band, table-football tournaments, company fun-runs and much more typify our colourful HOFFMANN EITLE community.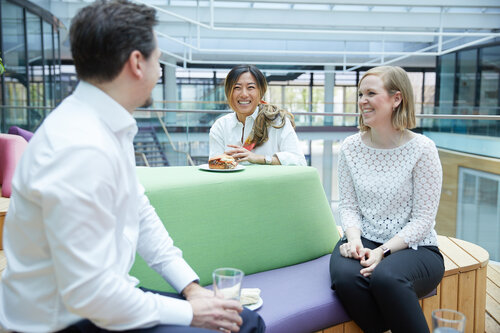 "I really like being part of such a sociable team."
Culinary Delights
Whether enjoying the culinary delights of the leonardi restaurant or relaxing with colleagues in our comfortable lounge, your downtime is important to us too.