Fair competition
Claims are not exclusive to patent law. When advertising promises are put to the test or products are imitated, our attorneys can provide you with the best possible advice thanks to their extensive technical, scientific and legal expertise.
We can advise you in all technical areas:
Fashion
Cosmetics
Consumer products
Automotive technology
Medical devices
Food & drink
Clear course in competition law
We view competition law first and foremost through an IP lens, specifically as additional protection for your products in cases where patents, trademarks and designs are lacking or insufficient. We also use our strengths in dealing with technical and aesthetic issues to your advantage when it comes to assessing whether advertising statements deliver what they promise.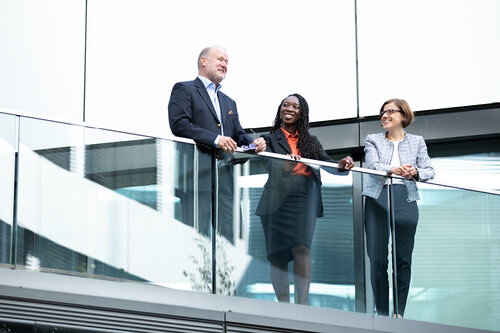 Assertiveness in litigation
Our expertise in litigation covers all areas of technology, science and product design. By joining forces, our specialised attorneys-at-law and patent attorneys get right to the heart of the matter. This cooperation allows us to come up with strong arguments for potential attack and defence strategies.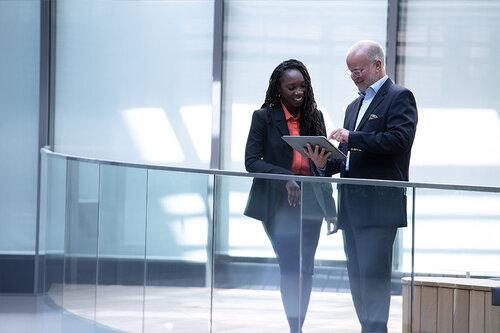 Contact persons for competition law